Let your dreams keep you up - not the numbers
We are an outsourced finance department for marketing, PR, and creative agencies.
Your agency will grow with the proper support. Hiring a star accounting and finance team could be just what you need to take your business to the next level.
Let us handle these essential functions and help you build the business and lifestyle you truly want.
Go from 'making a living' to building a thriving agency
Our fractional support services provide the critical support your agency needs for sustainable growth. Without control of your cash flow and proper financial management, your business could miss out on its success.

We will support your growth by providing you with the guidance and confidence to increase cash flow and profitability, and give you breathing space to plot your next move.
Let us help you do the following to grow your business: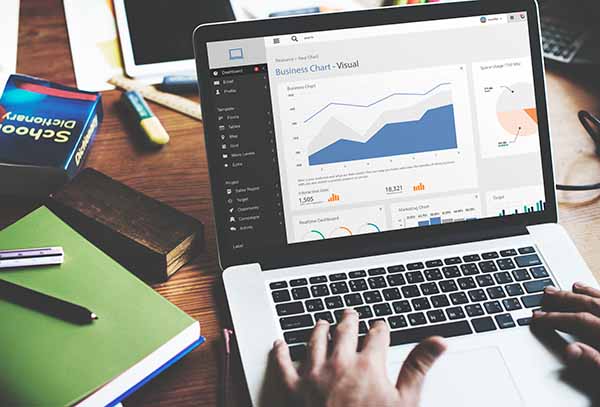 Take control of your growth
✔️ Know your numbers
✔️ Increase profitability
✔️ Have peace of mind that you can pay what you need to
✔️ Put the right tech and processes in place
✔️ Grow sustainably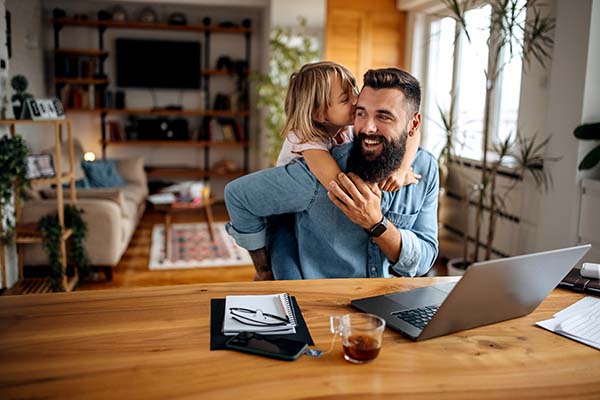 Build the lifestyle you want
✔️ Diversify your revenue streams
✔️ Enjoy a better work-life balance
✔️ Become financially secure
✔️ Be prepared for unforeseen circumstances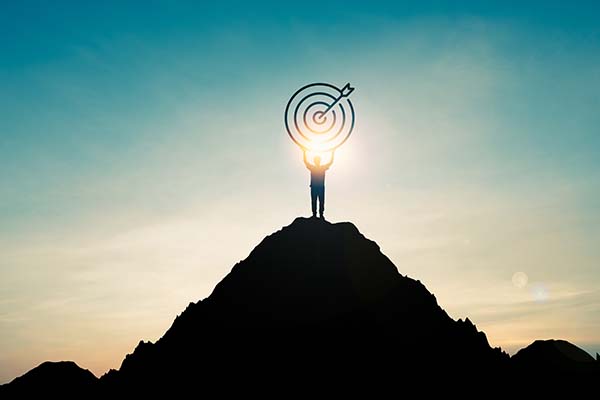 ✔️ Know your end game
✔️ Be purpose-driven
✔️ Build a brand that lasts or a business to sell
✔️ Support your future generations
✔️ Retire early (if you want!)
You've worked hard to grow your agency, but it's not easy.
You face numerous roadblocks to growing your business to its full potential.
Don't let these unanswered questions keep you up at night.
What can I do to increase my revenue and profit margins?
How can I deal with fluctuating cash flow?
How much can I pay myself and how much tax do I need to pay?
Why am I making sales but not making more profit?
Our revenue is increasing, why is our cash flow so tight?
We know you want a return on the investment you've been putting into your business, so that's what we give you.
As Accounting and Financial specialists to marketing, PR, and creative agencies, our mission is to:
Give you financial stability…
…by increasing your cash flow and your profitability, and maximising your bottom line.
…using technology to improve the efficiency of your financial systems and processes.
Give you complete peace of mind…
…by removing the guesswork and burden of your finances and giving you the right advice at the right time.
Our services give you more time to work on your business, space to make sound decisions and more time with your loved ones.
If you want to build a brand and a true legacy, it's time to start thinking beyond the day-to-day operations. Focus on the right numbers and activities, monitor them consistently, and the results will follow.
Outsourced Finance Department
Accounting and Business Advisory
Premium Bookkeeping Service and Xero Support
Freelancers & start-up agencies
…who want to focus on growth & profitability.
…who want to streamline their processes, improve cash flow, and increase business value.
…who are committed and engaged in our partnership.
"From the first moments of working together, I knew I'd made the right decision hiring Aggie & her team as KDV's fractional CFO. She put a solid plan in place to ensure our finances are not only in a good order, but also we have a roadmap supporting our growth plans. We're already seeing improvements in the quality of our reporting and financial visibility!"
"Efficient and friendly, thorough and concise, professional and dedicated, Aggie helps us to sleep soundly at night with the support and planning that she provides us with for our agency finances. I wouldn't hesitate in recommending Aggie to any independent agency owner who is looking to grow and move their business to the next level!"
"Aggie is extremely knowledgeable and has a stringent and methodical process to keep you on track to help you reach your goals. I highly recommend Aggie to any business owner who is wanting to make progress with scaling their business."
"Aggie is and has been a tremendous help in keeping our accounting on track. In her role as VFD, she plays a vital role by providing the right financial information needed for good decision-making. Aggie is proactive, professional and I would heartily recommend her services to anyone."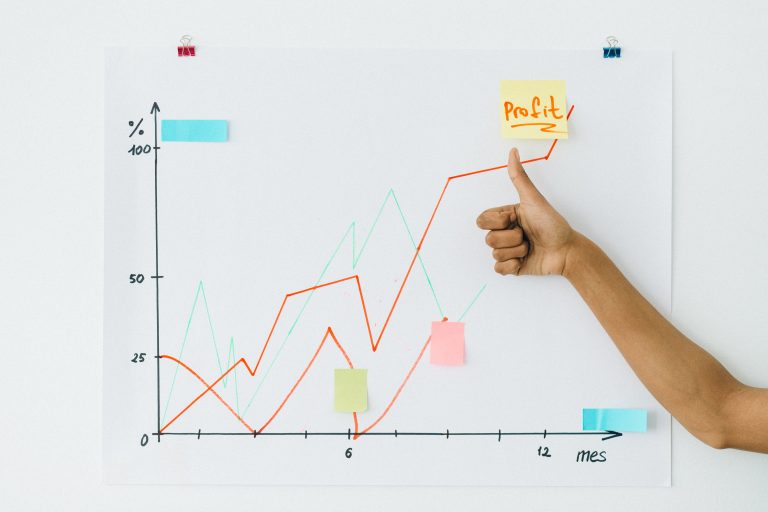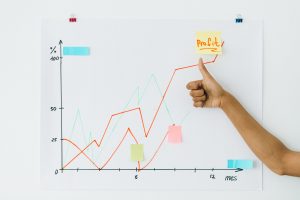 Why Cash Matters as Much as Profit in Your Agency In the fast-paced world of marketing and creative agencies, juggling
Read more »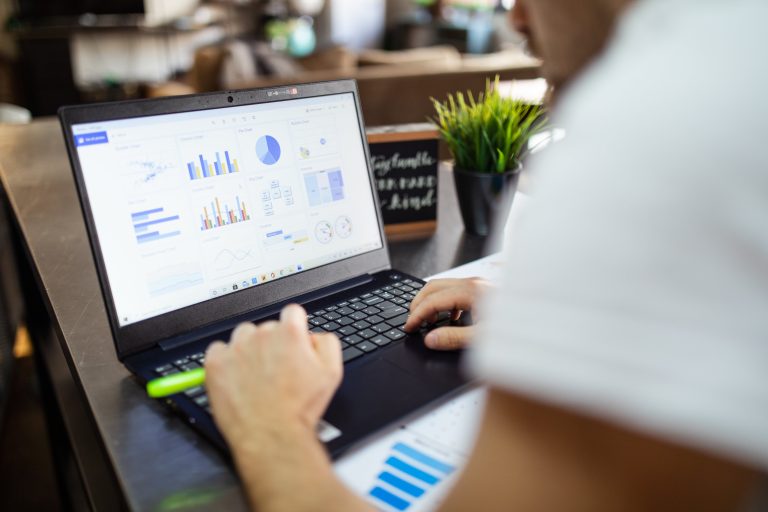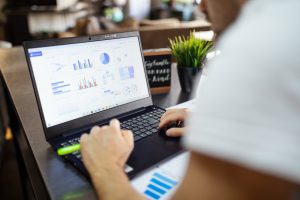 Let's unpack the nuts and bolts of financial planning – minus the jargon and the yawn-inducing complexity. We won't be
Read more »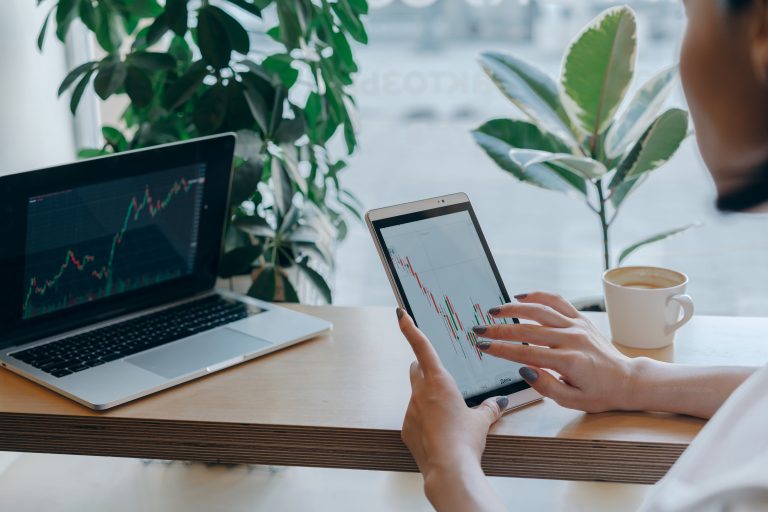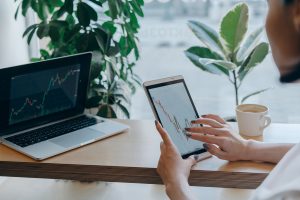 Are you still wasting time on manual bookkeeping processes? We've explained why digital bookkeeping is the way forward for any
Read more »
Take your agency to the next level
Optimise your financial and accounting processes, achieve financial stability and clarity, and sleep soundly at night.