Your Virtual Finance Director and Outsourced Finance Team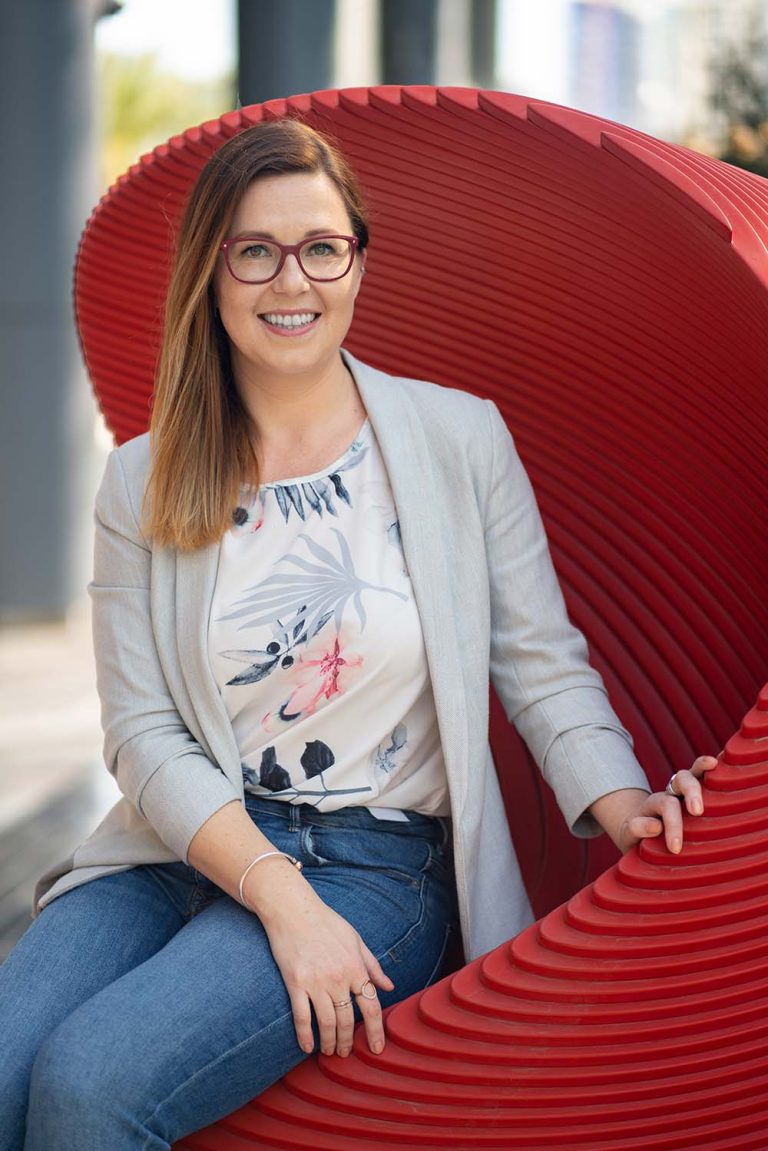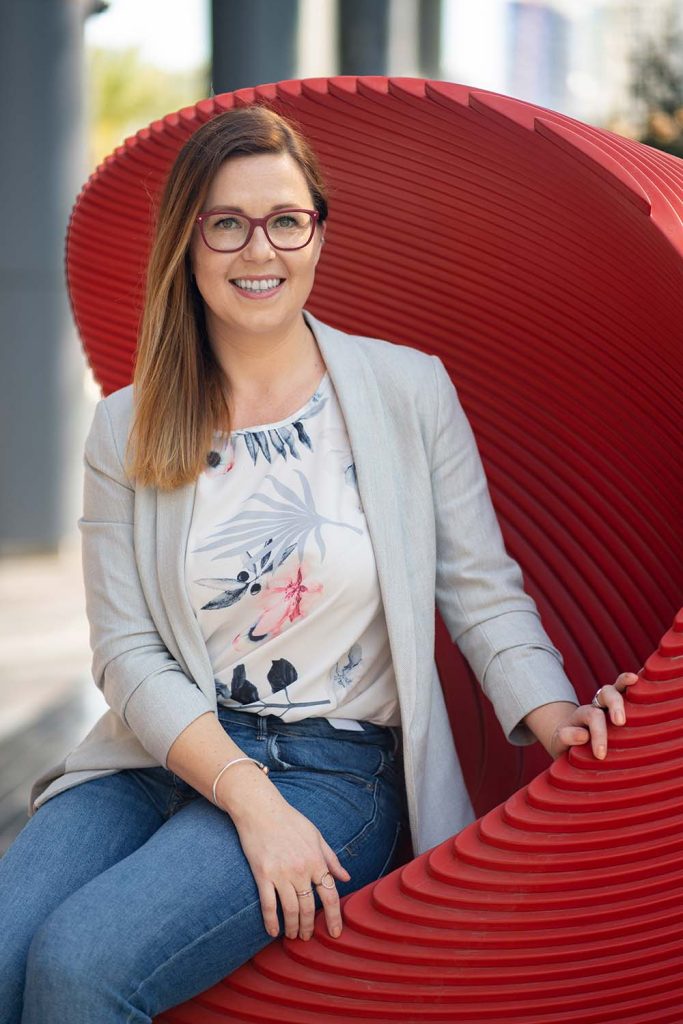 I'm Aggie – a former Virtual Finance Director turned business owner. I have over 15 years of experience managing finance functions for small to large corporations in Europe and the Middle East. I spent much time consulting for agencies and resolving their cash flow and profitability challenges.
I launched CFO for Growth during the pandemic to assist agency owners with their finances. My approach takes the hassle out of finances for these growing, dynamic businesses. I use my corporate experience to guide them toward systems and tech to improve their operations.
Financial management should always be at the heart of business decision-making.
As your partner in growth, we offer a full-service finance suite with a dedicated team that becomes a part of your business. Don't let daily operations and team management distract you from profitability and cash flow. Let my team remove the burden of financial management and help you build a profitable business.
Specialising in serving agencies
Honest and straight talking
Experts in automation and digital tools
A suite of services tailored to your needs
Fully engaged and invested in your business
Help you build the business and lifestyle you want
We are a caring and diligent team at CFO for Growth and we live by these values:
Everything with growth in mind…
With the latest technology and strategies, our partners work smarter, not harder, and unlock their true growth potential.
Our true partner in growth…
We forge trust with our partners by listening to their vision, understanding their goals and building a valuable business together.
We are fully invested in our partners' success and see ourselves as an extension of their team.
We believe you can have profit and purpose, whether to gain more family time, build a legacy, or sell your business.
Let us help your agency perform its best every day so you can sleep soundly at night.
Take your agency to the next level
Optimise your financial and accounting processes, achieve financial stability and clarity, and sleep soundly at night.