Our full-service finance and bookkeeping suite helps your agency to grow sustainably and stress-free.
Our proactive support and advice will give you financial direction and confidence.
You're moving towards your goals
Your accounts are up to date
You're getting paid on time
You get ongoing support and your questions answered
You don't run out of cash
And here is how we do it.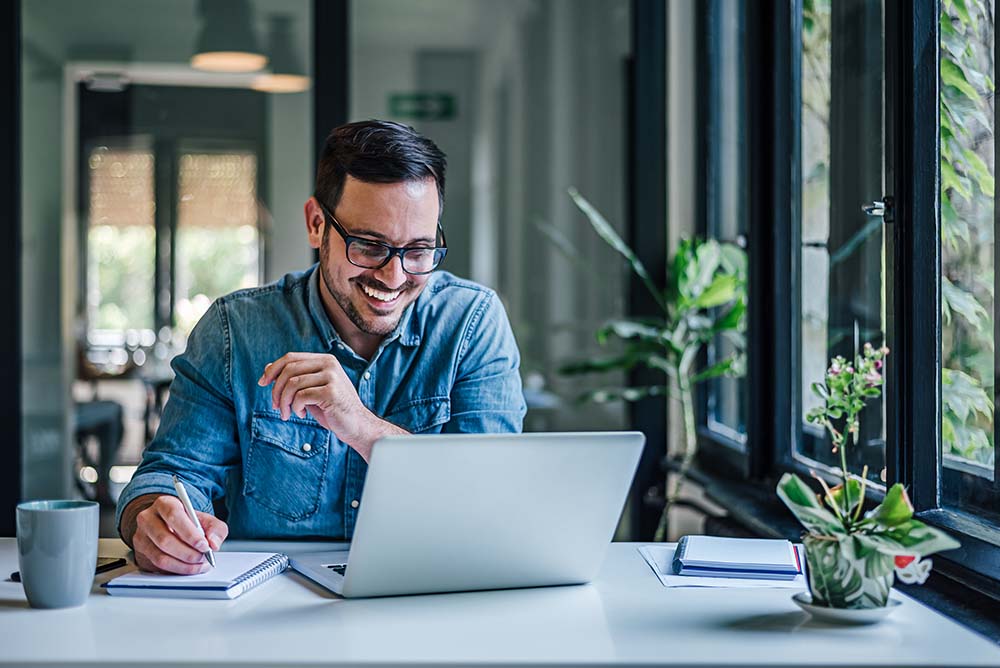 Virtual Finance Office / Premium Bookkeeping
Effortlessly manage your finances with our bookkeeping. It's not only about organising your finances for tax season!
Virtual Finance Director Support
As your agency grows, so do your financial needs and challenges. A Finance Director can help you become more strategic with your finances.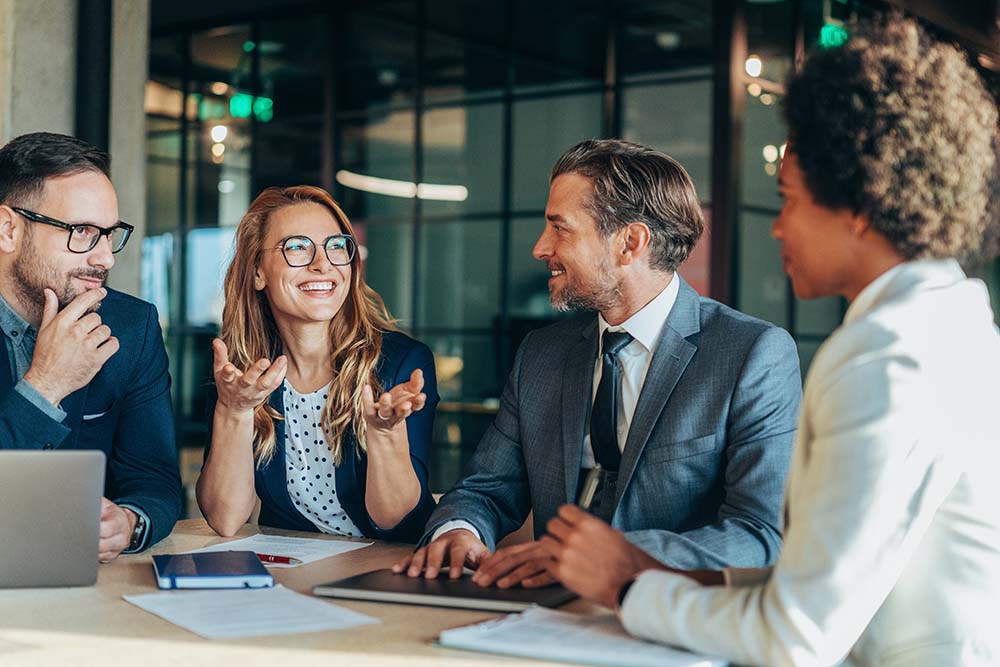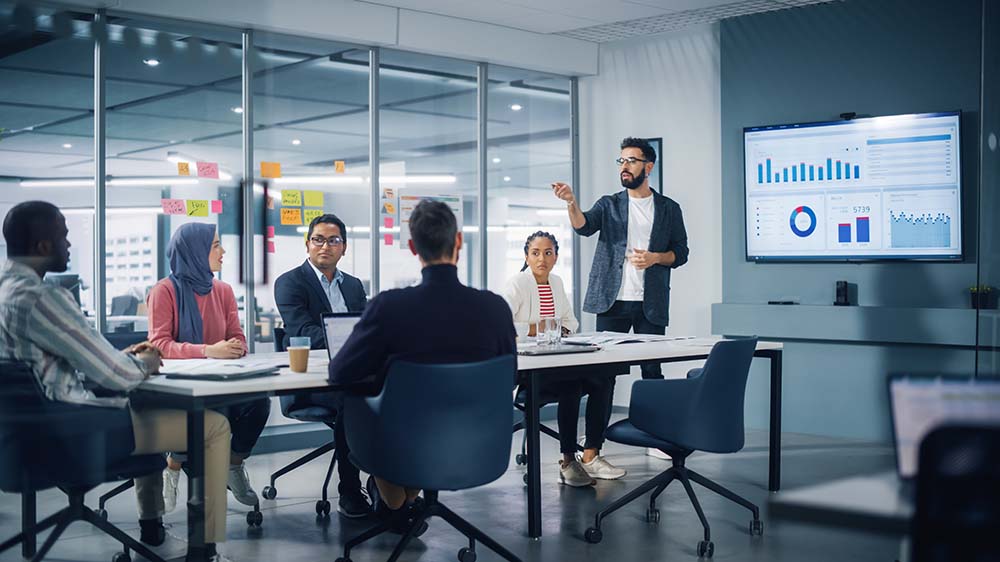 Outsourced Finance Team / Full Finance Function
Our Outsourced Finance Team ensures your finances are well managed, and your agency can handle growing pains and seize opportunities.
All agencies are different. Our full-service finance suite will be completely tailored to your business needs.
Here are some example packages:
Gain control over your finances and get the clarity & confidence to take action.
✔️ Bookkeeping and VAT return
✔️ Credit control
✔️ Quarterly month-end accounting
✔️ Quarterly management reporting
✔️ Monthly accountability calls
✔️ Financial statements and monthly review
✔️ 2x advisory meetings/year
✔️ Basic email/phone support
Take your agency to the next level with strategic support and accountability.
✔️ Bookkeeping and VAT return
✔️ Credit control
✔️ Monthly month-end accounting
✔️ Monthly management reporting
✔️ Annual budget and quarterly forecast (profit and loss only)
✔️ Cash flow management as needed
✔️ 4x advisory meetings/year
✔️ VIP email/phone support
Get a finance professional or a full department, without paying an in-house price.
✔️ Bookkeeping and VAT return
✔️ Credit control
✔️ Forecasting (profit and loss, cash flow and balance sheet)
✔️ Annual budget and cash flow management
✔️ Reporting and KPIs
✔️ 12x advisory meetings/year
✔️ VIP email/phone support
✔️ Board meetings as needed
✔️ Processes & procedures
✔️ Finance department oversight/accountant liaison
*Bookkeeping-only packages are available and start from £195 pm. FD support-only packages start from £595 pm.
**All packages come with our onboarding experience and thorough financial health check and add-ons that allow us to tailor the packages for agencies at different stages of growth.
Take your agency to the next level
"From the first moments of working together, I knew I'd made the right decision hiring Aggie & her team as KDV's fractional CFO. She put a solid plan in place to ensure our finances are not only in a good order, but also we have a roadmap supporting our growth plans. We're already seeing improvements in the quality of our reporting and financial visibility!"
"Efficient and friendly, thorough and concise, professional and dedicated, Aggie helps us to sleep soundly at night with the support and planning that she provides us with for our agency finances. I wouldn't hesitate in recommending Aggie to any independent agency owner who is looking to grow and move their business to the next level!"
"Aggie is extremely knowledgeable and has a stringent and methodical process to keep you on track to help you reach your goals. I highly recommend Aggie to any business owner who is wanting to make progress with scaling their business."
"Aggie is and has been a tremendous help in keeping our accounting on track. In her role as VFD, she plays a vital role by providing the right financial information needed for good decision-making. Aggie is proactive, professional and I would heartily recommend her services to anyone."
Take your agency to the next level
Optimise your financial and accounting processes, achieve financial stability and clarity, and sleep soundly at night.