Full Financial Department Operations for Agencies
Our 3-step process & financial growth framework for agencies
With technology and 15 years of financial experience, we provide the tools and strategic advice you need to scale your agency. Our proven 3-step framework can help you build an exceptional agency that achieves profit and purpose.
DISCOVER - SYSTEMISE - DRIVE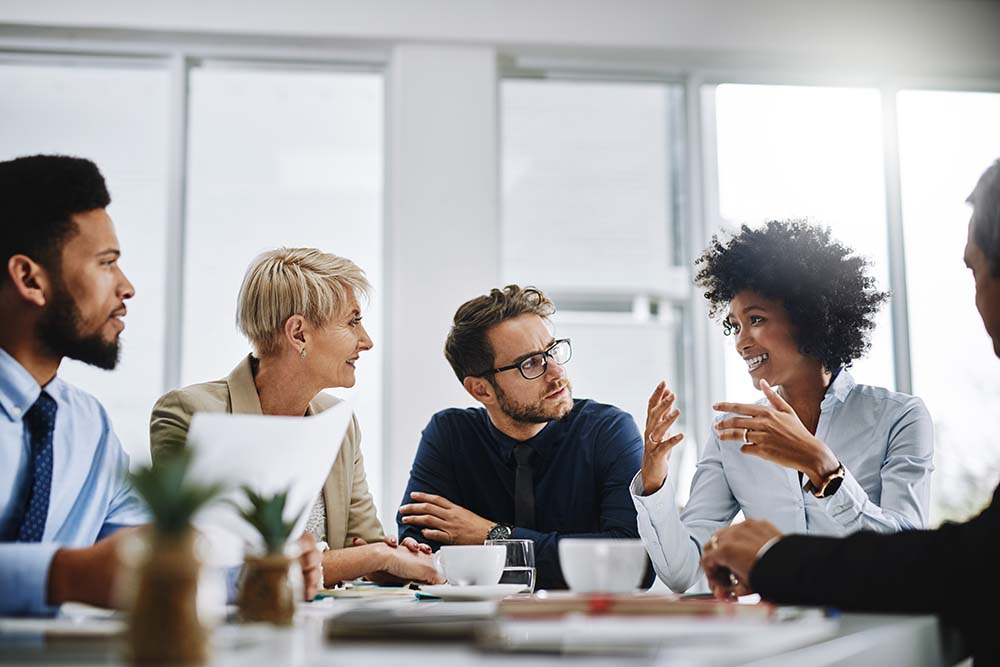 The key to success starts with a solid foundation. We offer a financial health check to give you an accurate understanding of where you stand. Then we'll create a tailored growth plan.
From outlining your financial goals and mapping out your team efficiency to optimising your financial systems and technology, we'll help you get the essentials in order.
With your foundations in place, we can provide you with comprehensive reports to drive better business decisions. We'll build projections; we'll establish growth goals and budgets, and produce actionable insights.
At this stage, you'll know your cash flow, profit position, and progress vs. your plan. We'll also create a visual, easy-to-understand picture of your agency financials.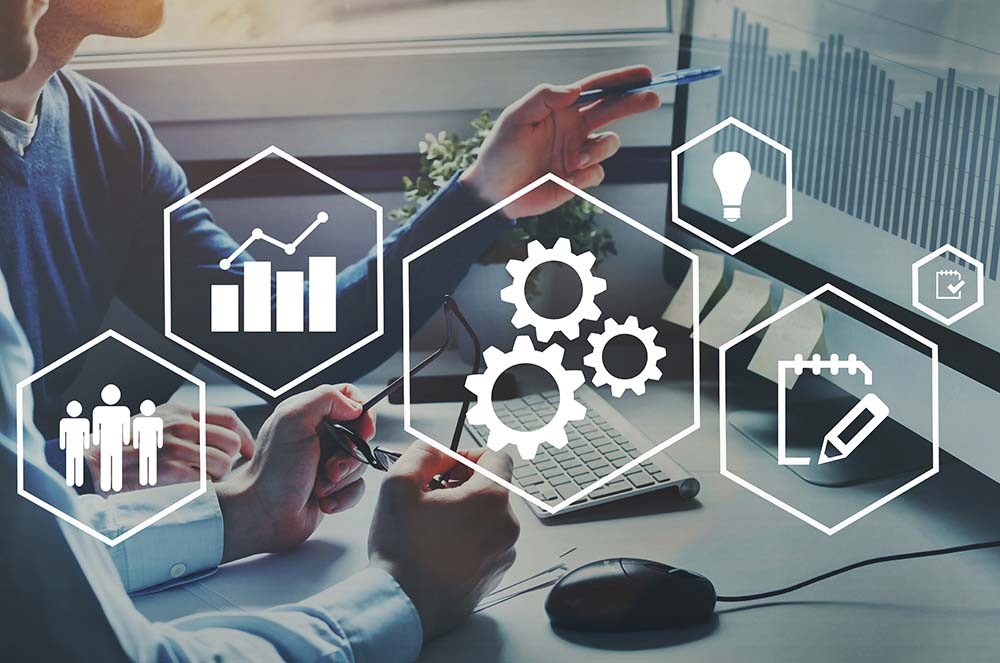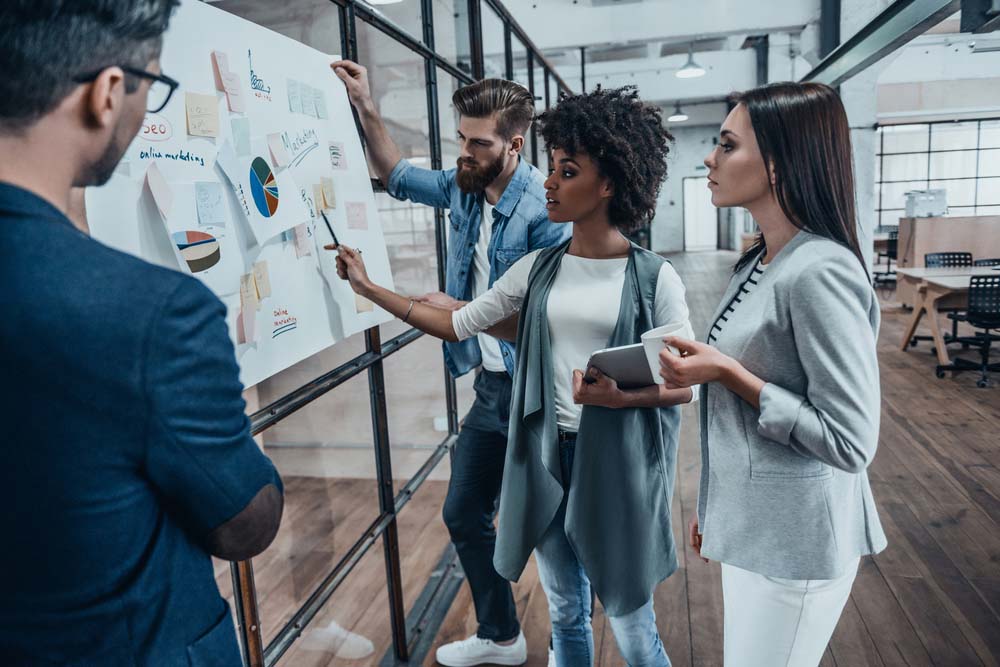 With your foundations and reporting set, we can now advise you on what is needed to improve your agency's performance. This includes profit and cash systems to help you optimise your financials, and support your agency's growth and valuation goals.
As your business evolves, have an experienced finance partner to provide robust support and guidance. We'll help you (and your team) navigate around your challenges and ensure you're on track to achieve your business and lifestyle goals.
The real value that we provide at this stage is a constant drive to move forward. We'll hold you accountable for agreed-upon actions to increase revenue, efficiency or cost controls. We'll also guide you and your team to make the right decisions.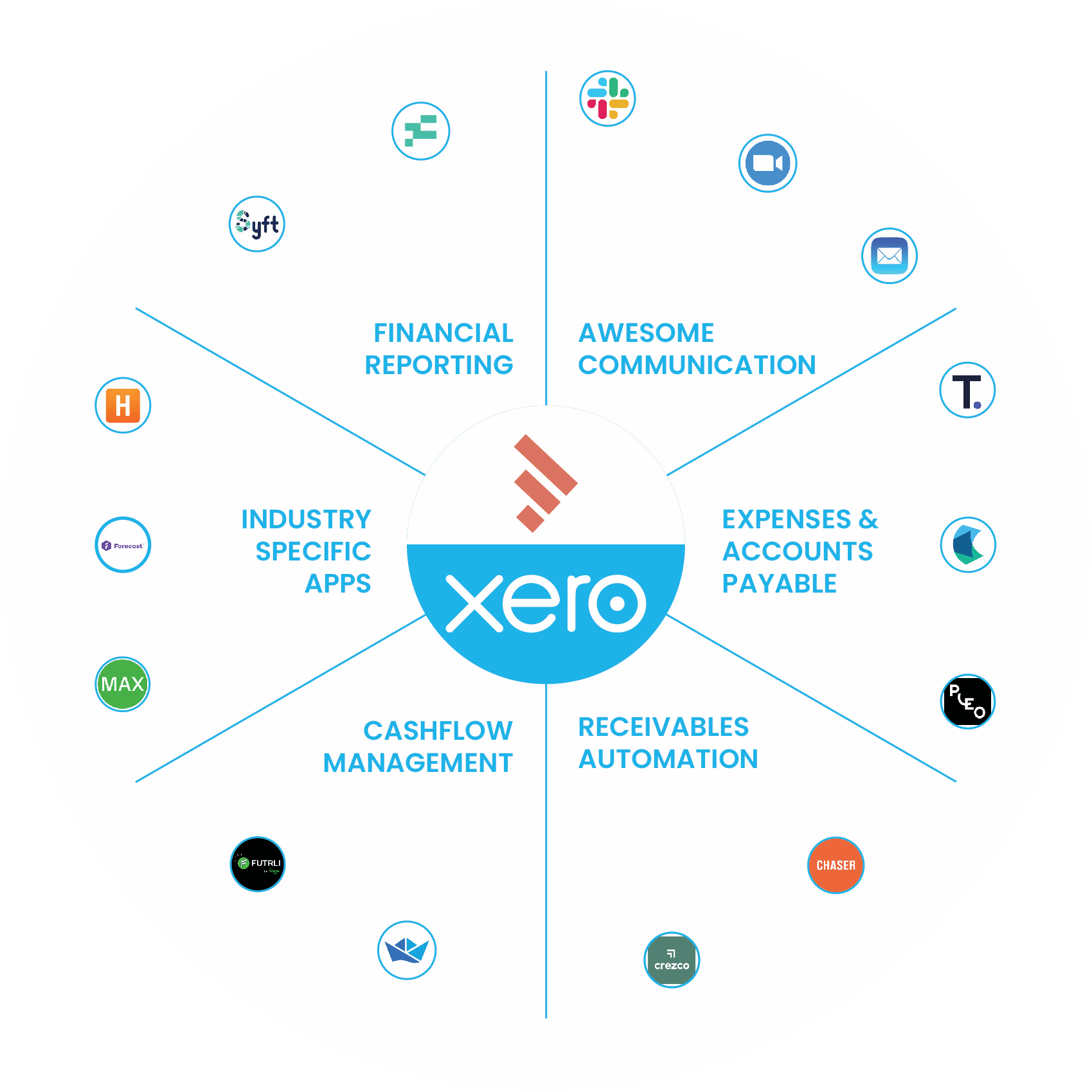 We use tech to deliver the best service to your business. A typical modern and efficient agency finance system could look like this:
Get in touch with us and take the first step toward achieving your agency's full potential.
"From the first moments of working together, I knew I'd made the right decision hiring Aggie & her team as KDV's fractional CFO. She put a solid plan in place to ensure our finances are not only in a good order, but also we have a roadmap supporting our growth plans. We're already seeing improvements in the quality of our reporting and financial visibility!"
"Efficient and friendly, thorough and concise, professional and dedicated, Aggie helps us to sleep soundly at night with the support and planning that she provides us with for our agency finances. I wouldn't hesitate in recommending Aggie to any independent agency owner who is looking to grow and move their business to the next level!"
"Aggie is extremely knowledgeable and has a stringent and methodical process to keep you on track to help you reach your goals. I highly recommend Aggie to any business owner who is wanting to make progress with scaling their business."
"Aggie is and has been a tremendous help in keeping our accounting on track. In her role as VFD, she plays a vital role by providing the right financial information needed for good decision-making. Aggie is proactive, professional and I would heartily recommend her services to anyone."
Take your agency to the next level
Optimise your financial and accounting processes, achieve financial stability and clarity, and sleep soundly at night.