A strong cash flow is crucial for the success of your agency.
So it's important to regularly assess both your strengths and weaknesses in this area.
Lack of business intelligence
Do you set aside time to review your key performance indicators (KPIs)? Without accurate financial records and up-to-date information, you risk making decisions based on outdated data. Make sure you keep your books up-to-date and compare your progress over set periods of time to get a clear understanding of how your business is performing.
No annual business plan or budget
Don't ignore the worst-case scenario. Plan ahead by putting money aside and building up a cash reserve that can act as a buffer during unforeseen expenses or disasters. Aim to have enough to cover your costs for 3-6 months in a worst-case scenario.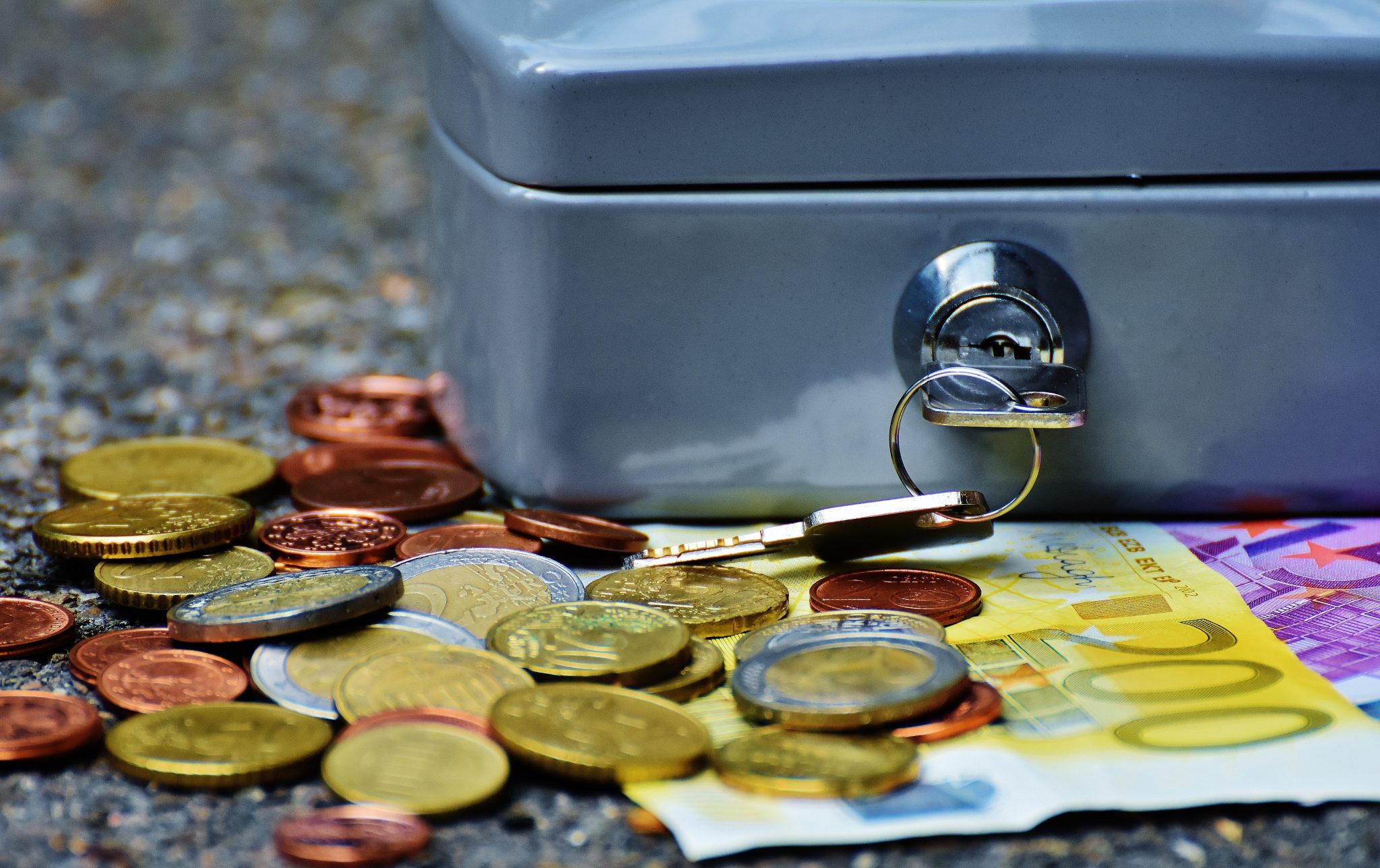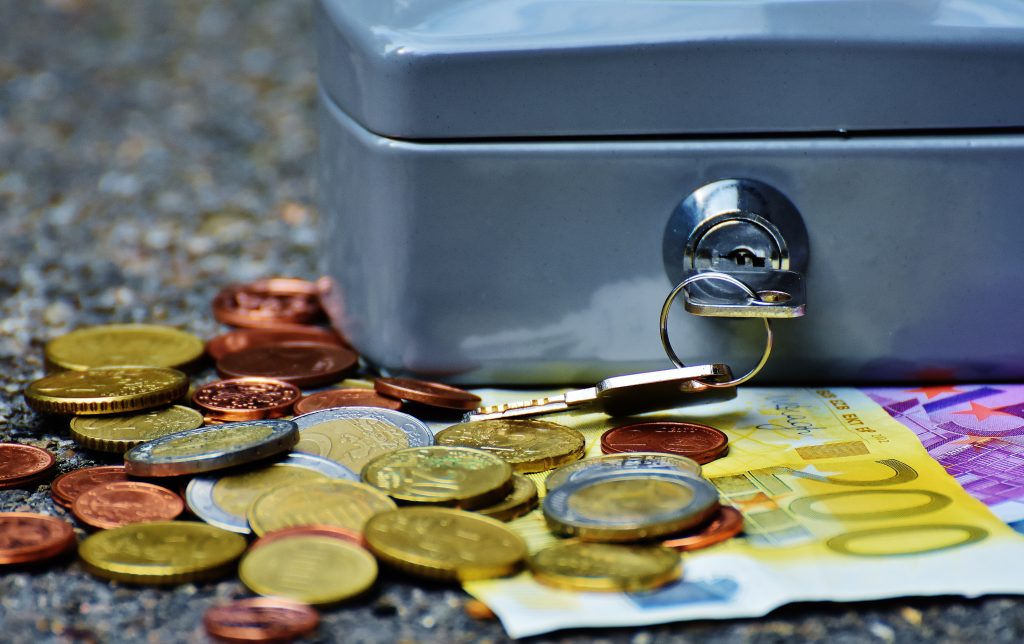 Overspending or unbudgeted expenses
Keep a close eye on your spending and track every penny. Overspending may not always be your fault, so make sure you benchmark your existing suppliers and look for better deals. A good software to track your expenses is Xero.
Generous payment terms
Get paid faster by tightening up your payment terms. With the convenience of email invoicing and electronic payments, there's no need for overly generous 60 and 90 day payment terms.
Try to avoid these common cash flow mistakes and implement positive habits!
Doing this means you can take control of your finances and ensure a steady, sustainable growth for your business.