We love working with founders and owners and participating in their journey to grow their businesses. It's a gratifying experience, but it can also be challenging, especially in recent times.
In the past few years, we have seen it all – crisis, pivots, losses, and sometimes even plain chaos. It's been a year of change and upheaval.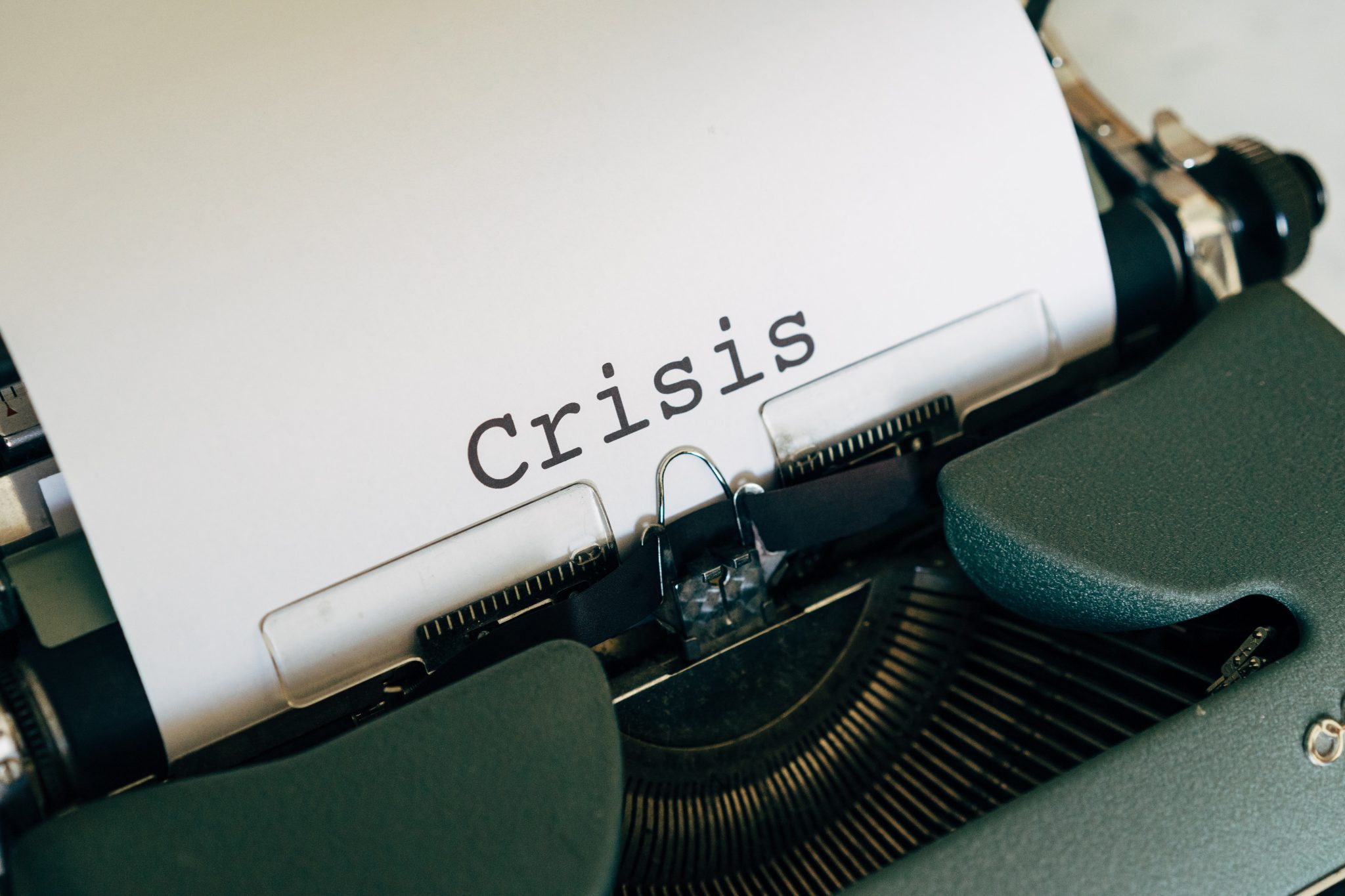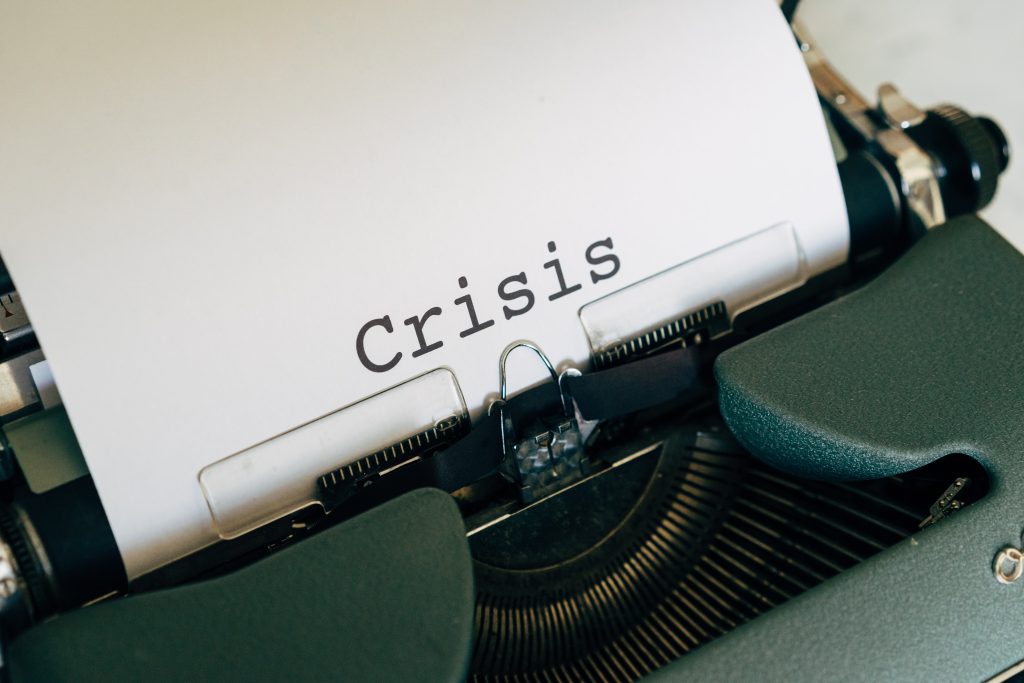 But as it always happens when faced with challenges, we have witnessed far more innovation, flexibility, and adaptability in the business world.
The transition from doubt to determination has been rapid. The horizon now looks brighter, hinting at promising opportunities. Here's your roadmap if you're aspiring to survive and thrive.
Embrace the power of forecasting
This might come across as an uninteresting task to add to your to-do list, but the fact remains that forecasting your business and finances is a decisive factor in your success.
Financial forecasting isn't just a checkbox; it's a compass. And the route to success requires that you have these tools in place so that you can always stay on top of the ever-changing circumstances and factor in the sudden changes as and when they happen:
12-month profit and loss forecast
Cash flow forecast
Sales forecast (including your weighted pipeline)
Cultivate client relationships
The last few years have shown us that focusing on relationships is crucial.
Your clients should know you're available for them, so find ways to communicate with them regularly.
Additionally, do you have a key account plan for each client? What challenges are they having now? Are there any additional problems appearing that you can solve for them?
Can you provide additional solutions and, at the same time, generate additional revenue for your company?
Continually seek feedback, ensuring your services evolve with their needs.
Zero in on your profitability
Identify the key aspects affecting your bottom line and decide which profitability drivers to focus on.
HINT: This tip is not necessarily about improving your profitability immediately but instead about understanding where you might be losing money.
When the business is booming, companies tend to focus less on identifying and tackling the underperforming areas because increasing profits hide the loss-making services, customers, and projects that might be costing you too much.
Does this sound familiar?
If you offer multiple services within your agency, it's very likely some of them won't produce enough profit. Profitability will also vary significantly from client to client/project to project.
Spending smart: have an entrepreneurial approach to budgeting
Most business owners try to find as many savings as possible when things get tough.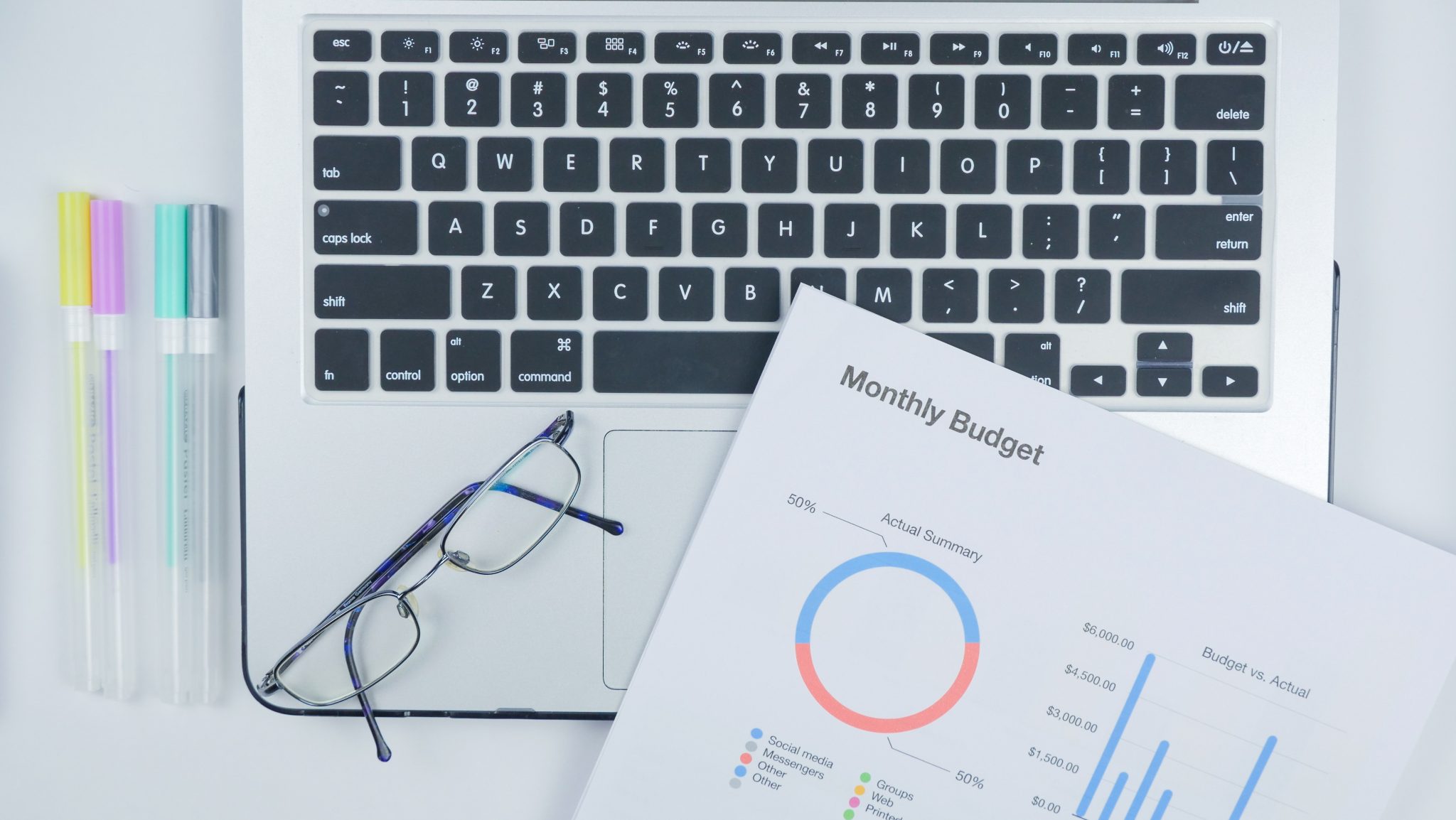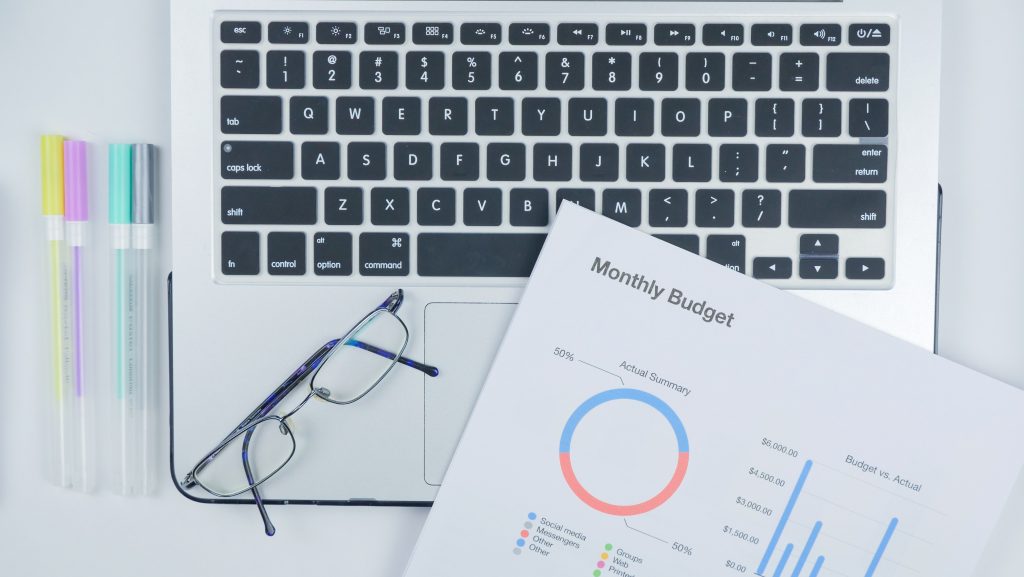 Your accountant might be asking you to find more and more ways to cut costs. Instead of mere cost-cutting, adopt an entrepreneurial mindset.
Ask these questions:
What's the ROI? – View your costs as an investment and consider the return you will gain from that expenditure.
What's the time-saving? – the return on your investment doesn't have to be financial. It can be in the form of time-saving.
Streamline and implement processes
Are your finances chaotic and unorganised? Are there any processes that need reviewing in your business that could save you time and money in the long term?
Systems and procedures might seem like something that requires a ton of time and effort, but once they're in place, they help you run your business like the well-oiled machine it was always meant to be.
Leverage tech and create your own tech stack
So many apps, software and tools are available to help agencies run more efficiently. I'm not just talking about financial tools but also operational, project management or CRM.
Here are a few you could get started with:
Make your receipts processing so much easier with Dext
Take control of your cash flow in the short term with Float
Get your debt chasing under control – with Chaser
Build long-term projections – with Syft
Arrange for your clients to pay you via DD – with GoCardless
Use Scoro for project management.
At the very least, switch to cloud-based accounting software, to begin with, even if everything else seems too daunting.
Identify an activity that will help you get your business back on track
Think about some action steps you can implement immediately to start getting new clients and growing your agency again. Identify an activity (for example, a new marketing strategy) that will help you win new business and forecast how much you will need to spend. Then establish the expectation of the ROI.
Consider including it in your forecast to determine the impact of these activities on your agency, and how it could affect the bottom line.
See whether you can afford it, and in case you can't – dig deeper to find out if there is any way for you to invest in the steps to grow.
Plan, vision, prepare
An action plan, vision, and mission for the next few years are a must-have.
All the best things start with a plan! You must be able to look further ahead. It is about where you want to be in 3 – 5 years.
And forecasting is a big part of planning – as this is how you quantify and track your plans (see step 1).
People first: Prioritise team well-being
In testing times, your team is your fortress. From mental well-being to encouraging flexibility, it's crucial to foster an environment of mutual trust and growth.
Your team needs support from the person at the top and encouragement that things will be well.
There are a few ideas on how you can support your team in these stressful times:
Ensure your employees are taking time off
Train your managers to ensure they're looking after their teams
Offer your staff mental health benefits
Allow flexible ways of working – get your team focused on the output, not on the number of hours they're spending at work
Get your team involved and ask for their input into what your business needs to get in better shape by the end of the year.
The safety net: Importance of a cash reserve
I wouldn't be an accountant and FD if I didn't mention financial security!
Don't underestimate the benefits of having an emergency fund. I know it's hard to keep cash in the bank (and these days it's close to impossible!).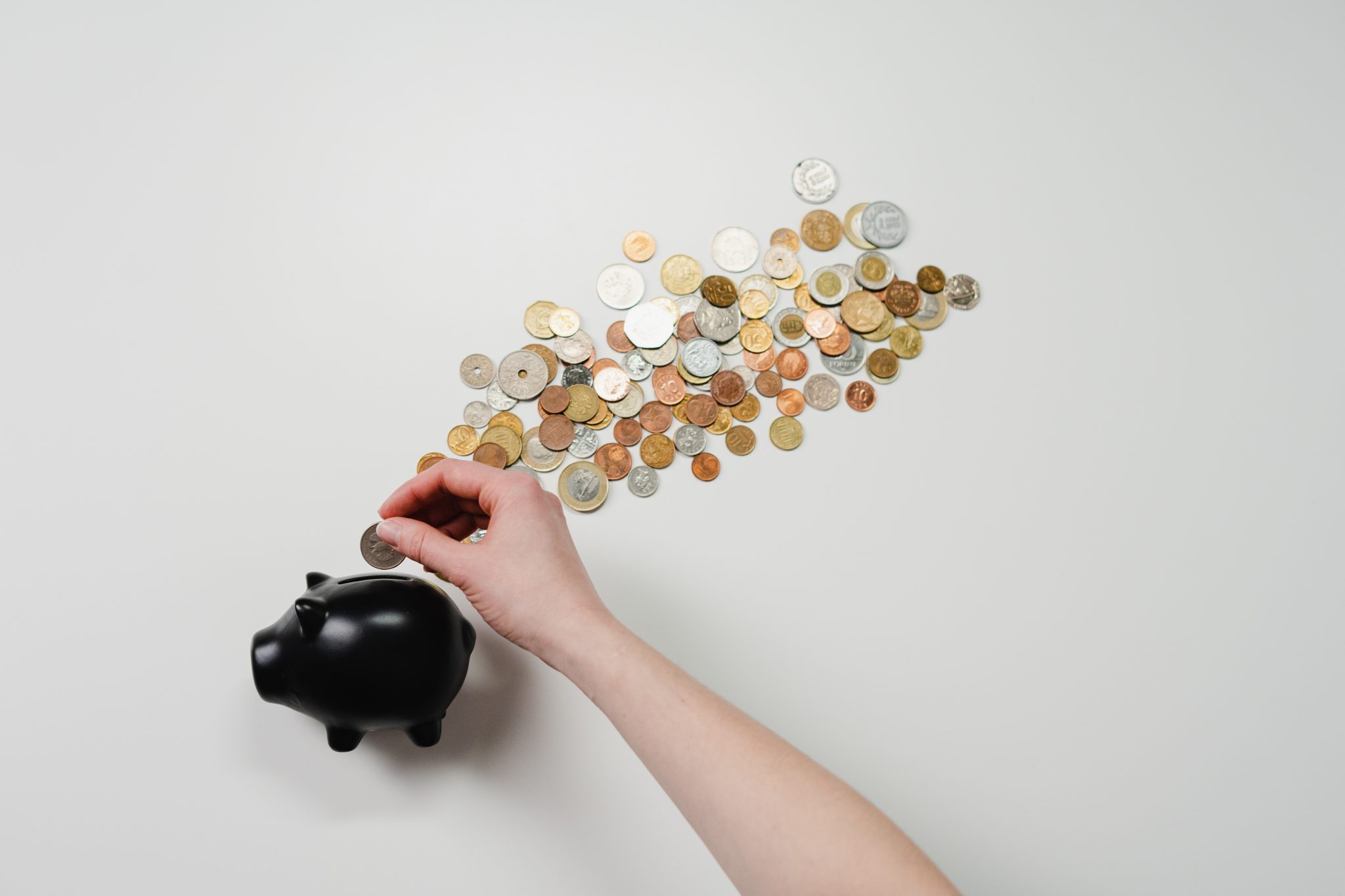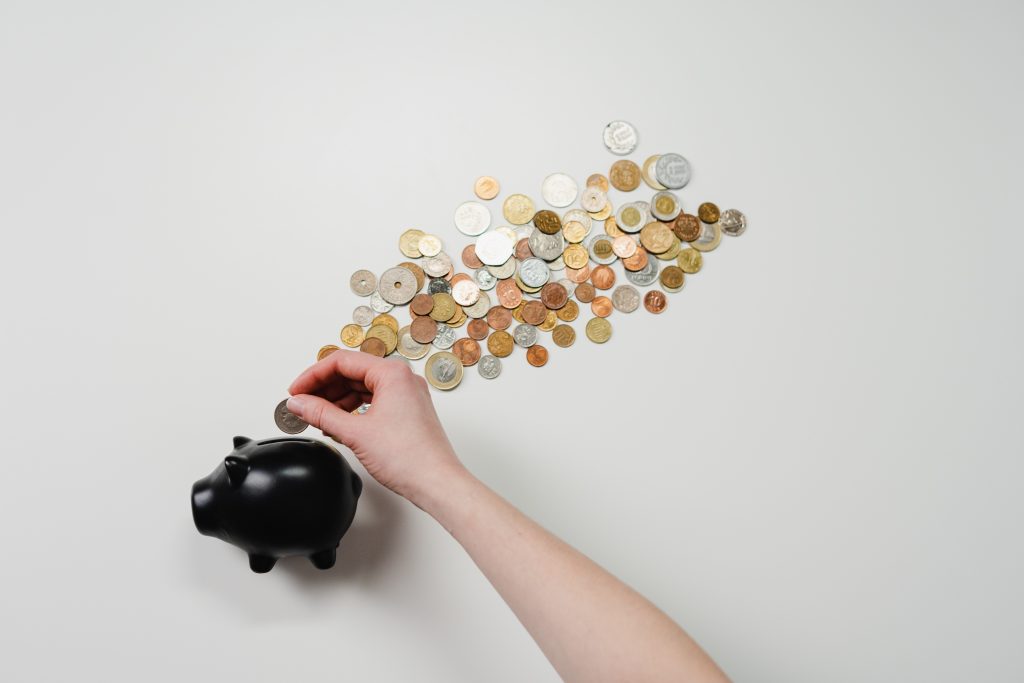 However, in the unpredictable world of agencies, a safety cushion is not just reassuring; it's empowering.
Create a plan to put away at least three months' worth of operational expenses aside.
And if you ever need to resolve an unfortunate situation, you'll have an emergency fund to tap into.
Implement these key pillars of financial management
When it comes to financial management, it is not just about staying compliant – i.e. ensuring your annual accounts and VAT returns are submitted.
There is so much more to that.
Take a look at these pillars of financial management you should be factoring into your agency:
Reporting
Strategy
Forecasting
Budgeting
Cashflow
These are non-negotiable if you plan to grow sustainably and strengthen your cash flow.
The future may be uncertain, but with proactive leadership, resilience, and strategic action, you're prepared to thrive. Move forward with gratitude, embracing every challenge as an opportunity for growth.
Can this year be a breakthrough year for your business? What would need to happen for this to be true? What's your plan for getting ahead and leading your agency out of these tricky times?
We're curious to hear about the approach you're going to take!