Navigating the complexities of financial management is a crucial aspect of running a successful marketing agency.
The decision to hire a bookkeeper, an accountant, or both can have significant impacts on your agency's growth and efficiency. Here, we delve into the critical role of bookkeeping in your agency's success.
Understanding the Role of a Bookkeeper
Bookkeeping is more than just number-crunching; it's about setting a firm foundation for your agency's financial health. A bookkeeper focuses on organizing, recording, and reporting your financial transactions.
They handle daily transactions, manage invoices, oversee the accounts payable ledger, monitor cash flow, and prepare the financial records for in-depth analysis by an accountant. A skilled bookkeeper will also help you with cash flow, implementation of financial controls, and preparation of basic monthly reports. 
But most importantly, a bookkeeper clears the way for the accountant (or your FD) to work with your agency strategically.
A well-run agency is likely to make use of both accountants and bookkeepers.
When you're hiring, make sure you ask whether a bookkeeper has an area of specialisation. Some bookkeepers may be able to help train staff in using online accounting or give you advice on business processes.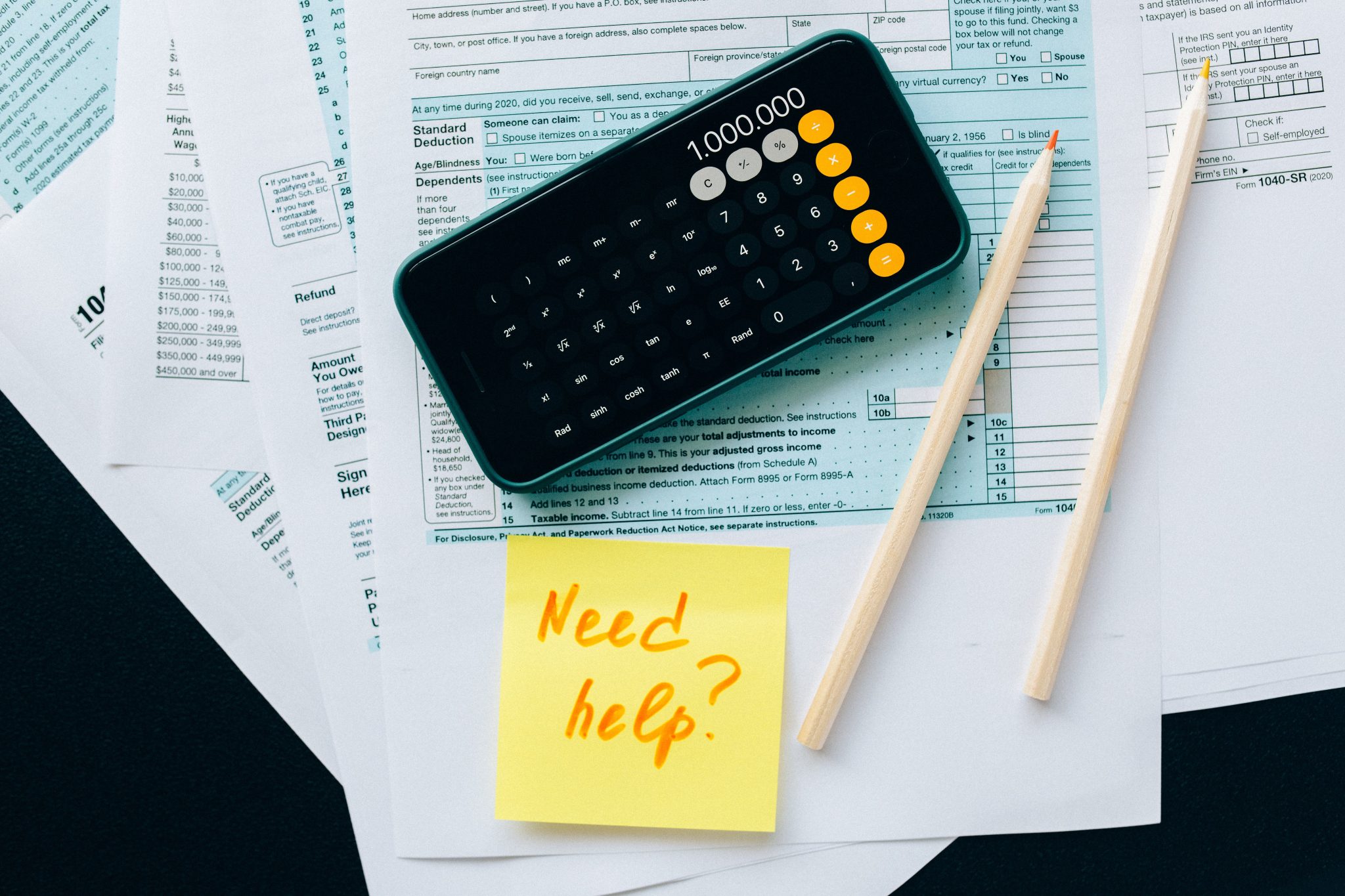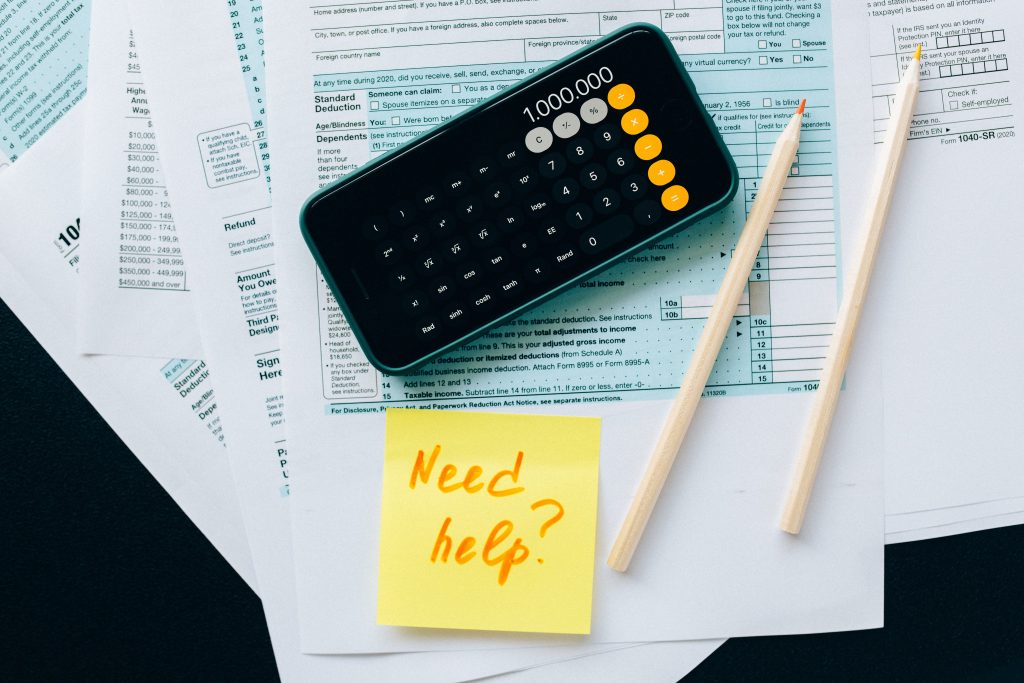 Five ways that a skilled bookkeeper can help your business
1. Concentrate on your business strategy
Handling the intricacies of bookkeeping can distract you from the bigger picture. By delegating these tasks to a professional, you can focus on strategic decisions that propel your agency forward.
2. Efficient Resource Allocation
In contrast to the traditional role, a modern bookkeeper can play an integral part in optimizing your financial processes.
From training staff in using advanced accounting software to offering insights into financial best practices, a bookkeeper's expertise can be a valuable asset in streamlining operations and reducing unnecessary expenditures.
3. Be an extra pair of eyes watching your cash flow
Keeping a close eye on your cash flow is vital for the financial stability of your agency.
We've discussed this in our guide to managing cash flow. A bookkeeper serves as a critical guard against financial pitfalls by ensuring consistent monitoring and reporting of cash flow.
4. Get quick access to key numbers
When immediate financial data is needed, a bookkeeper provides swift and accurate reports, offering a real-time view of your agency's financial situation. 
Professional bookkeepers can give you the information you need quickly, without you having to wait for your accountant to respond.
5. Keep control of your financial data
With the use of high-quality online accounting software, your bookkeeper can maintain and update your financial data concurrently with your accountant.
This collaboration ensures consistency in data and aids in making informed decisions for your agency's growth.
Bookkeeping: A Pillar for Agency Financial Success
Bookkeeping helps your agency run smoothly.
Accurate bookkeeping not only fulfills legal obligations for financial reporting but also provides vital insights into the financial health of your agency.
Without precise bookkeeping, strategic decision-making becomes flawed, and your agency's growth and decision-making could be hindered. 
So, whether you handle it in-house or outsource, effective bookkeeping remains a cornerstone of a thriving marketing agency.