Xero's Small Business surveys show that almost half of all invoices are paid late.
That can really impact your business.
For marketing agencies and small businesses, an efficient invoicing process is the lifeblood of financial stability. It's not just about sending out bills; it's about ensuring that those bills get paid promptly and accurately.
One of the best ways to get your business cash flow under control is to ensure that your clients pay you on time and that you have an effective invoicing and credit control system in your business.
As your business grows and you sign more clients, there are also many more invoices, bills, and receipts to take care of. In other words, the burden of financial and administrative tasks increases, and cash inflows become more challenging to manage.
In this blog post, we'll explore expert tips on setting up an efficient invoicing process.
If you're tired of late payments, these steps might speed things up⤵️
Get the right information during the onboarding process
Take all the necessary details from your client to produce an invoice, as well as details of the finance department representative responsible for the processing and payment of invoices. Find out who should receive the invoice. This is crucial to speed up the approval process, thus the payment of your invoice.
Include required invoice details
Ensure that the legal requirements of the invoice are met and that the invoice contains enough detail. I can't stress enough how important it is, yet so many small business owners don't get this right. Invoices are often rejected only because they're missing some vital information (for example, company address or VAT number).
Get invoices out promptly
Become efficient in getting your invoices out as early as possible, and always stay on top of invoicing your clients. See below tips on automation, and how you can make this process even faster with electronic invoicing.
Mind clients' internal procedures
During the onboarding process, check with your clients if a formal approval (from their senior management or a CFO, for example) is needed to issue the invoice. Most corporate clients will require a purchase order number (issued internally) on your invoice before the formal sign-off process can be completed.
Request a confirmation
Within a few days of sending out the invoice, check with your client (or their accounts department) if they have received your invoice. This is your opportunity to find out if the invoice has been disputed for any reason. This is also particularly important for your clients or customers, who've previously been taking advantage of you and failed to pay on time in the past.
Offer alternative methods of payment
Offer several payment options to your clients. Even though accepting credit cards or Paypal payments will incur additional fees, it makes the payment process very easy and secure for your clients (and for you).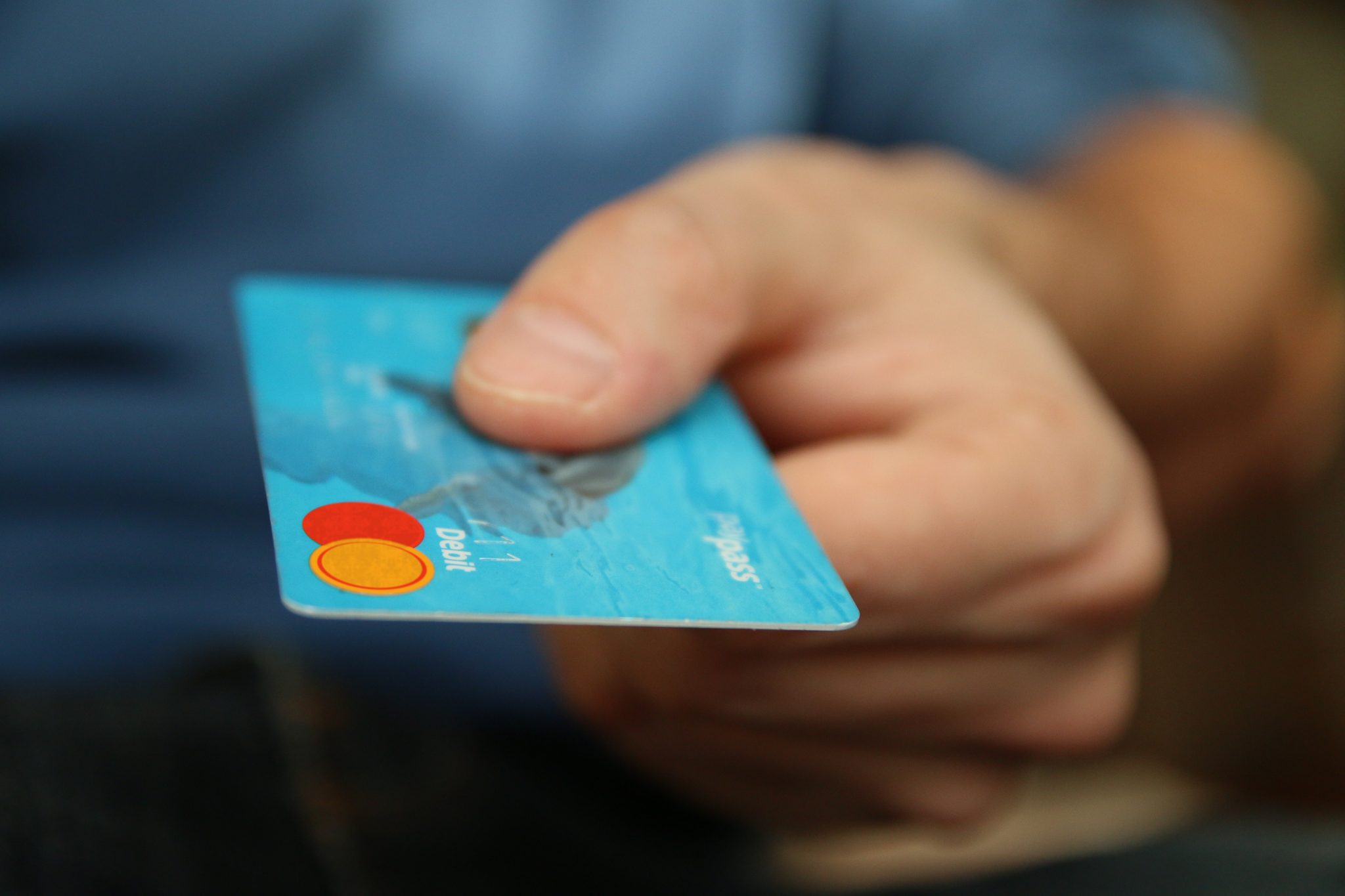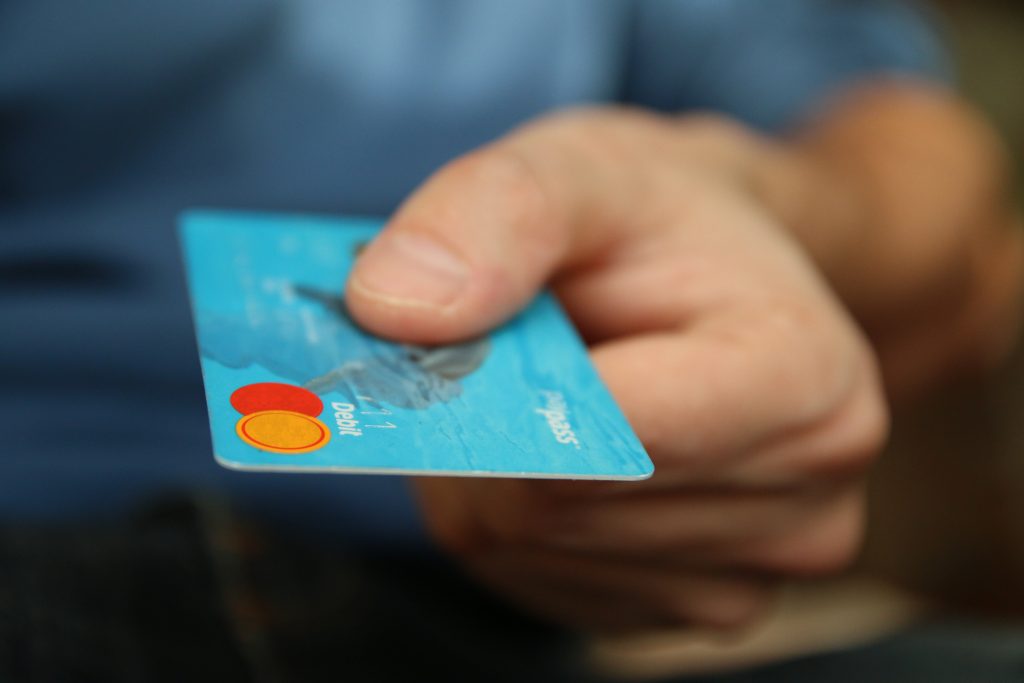 Avoid cheque payments
This is the slowest form of receiving payment and also the most prone to fraud.
Consider Direct Deposit
Depending on services or products you offer, setting up a DD might be an option. Payments will be deposited automatically into your bank account on the due date. Corporate clients might consider this method of payment.
Efficiency in your invoicing process is essential for maintaining a healthy cash flow and sustaining your business. By starting with a solid onboarding process, ensuring accuracy in your invoices, sending them out promptly, aligning with client procedures, seeking confirmations, offering diverse payment options, and considering automated methods like Direct Deposit, you can accelerate your cash flow and minimize payment delays.
Don't wait; start implementing these strategies today and watch your financial stability soar.
Remember, if you ever face challenges with these steps or need expert guidance to boost your finances and business growth, don't hesitate to contact us at CFO for Growth. We're here to support you. Your business deserves a streamlined invoicing process—act now for a brighter financial future and business growth with our assistance!